Digital Construction Summit (DCS) 2023
30/01/2023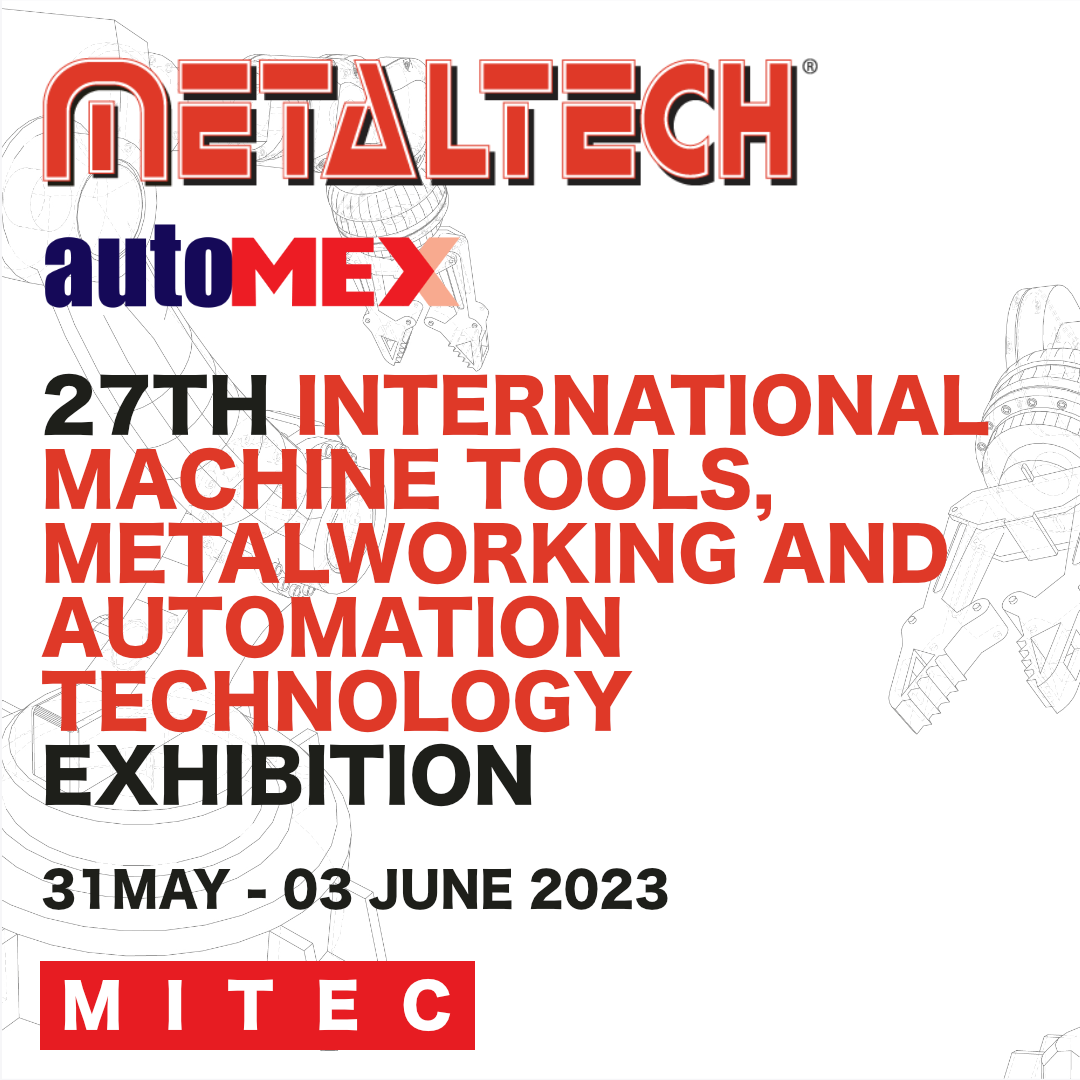 27th International Machine Tools, Metalworking And Automation Technology Exhibition
30/01/2023
MTE 2023 GOES HYBRID
WELCOME BACK TO KUALA LUMPUR!
Malaysia Technology Expo (MTE) 2023 returns with a Hyrid format. MTE successfully went virtual in 2021 and 2022, which hosted more than 1,500 innovations, 15,000 participants and visitors combined.
The event will bring back an in-person component for 2023 which will be held at World Trade centre in Kuala Lumpur, in addition to its digital components, Exhibitors who are not able to join the awards and exhibit in person can opt for a fully virtual presence. Awards evaluation will be online and physical as well.
MTE 2023 is expecting strong attendance from local and foreign participation at this much awaited event for innovators. Exhibitors, awards participants and visitors can now network in person. We are excited and look forward to seeing you in Kuala Lumpur.